Most Popular Hairstyles
This hairstyle is very famous and inspired by a very famous celebrity actress @Mouniroy.
This hairstyle is fun loving and very simple. Let's started….
Firstly part your hair in two parts.
Then make the small puff in one side and then twisted it and secure it with the bobby pins.
Do the same as step 2 on the other side.
Pull your hair back and tie it with Rubber band.
If you want to do the ponytail then leave it ,or you can create a usual bun on the backside.
 Finger Waves Vintage Glam
Trends in fashion and hairstyling offer us new ideas every season, twice a year. To create something new fashion always refers to the past rethinking that was created decades or even hundreds of years ago. That's why vintage hairstyles are so popular today. Pinup hairstyles, elegant vintage updos and downdos are worn to theme parties, weddings and every day. 
The best of them look like a modern remake of iconic hairstyles,Look through our vintage galleries for inspiration and new-old ways to style your hair!
Just like the original 1920s style, these easy finger waves are featured on the timeless bob.
How to create?
The step-by-step guide how to do this retro style:
Grab a wide straightener – yes, straightener. If you are doing finger waves on longer thicker hair, these are going to be dry push waves with a straightener or a curling iron.
Cool french braid or called as Bulleriana Bun. This is one of the best french buns. It looks super awesome on any occasion like weddings, engagement or any party.
How to make?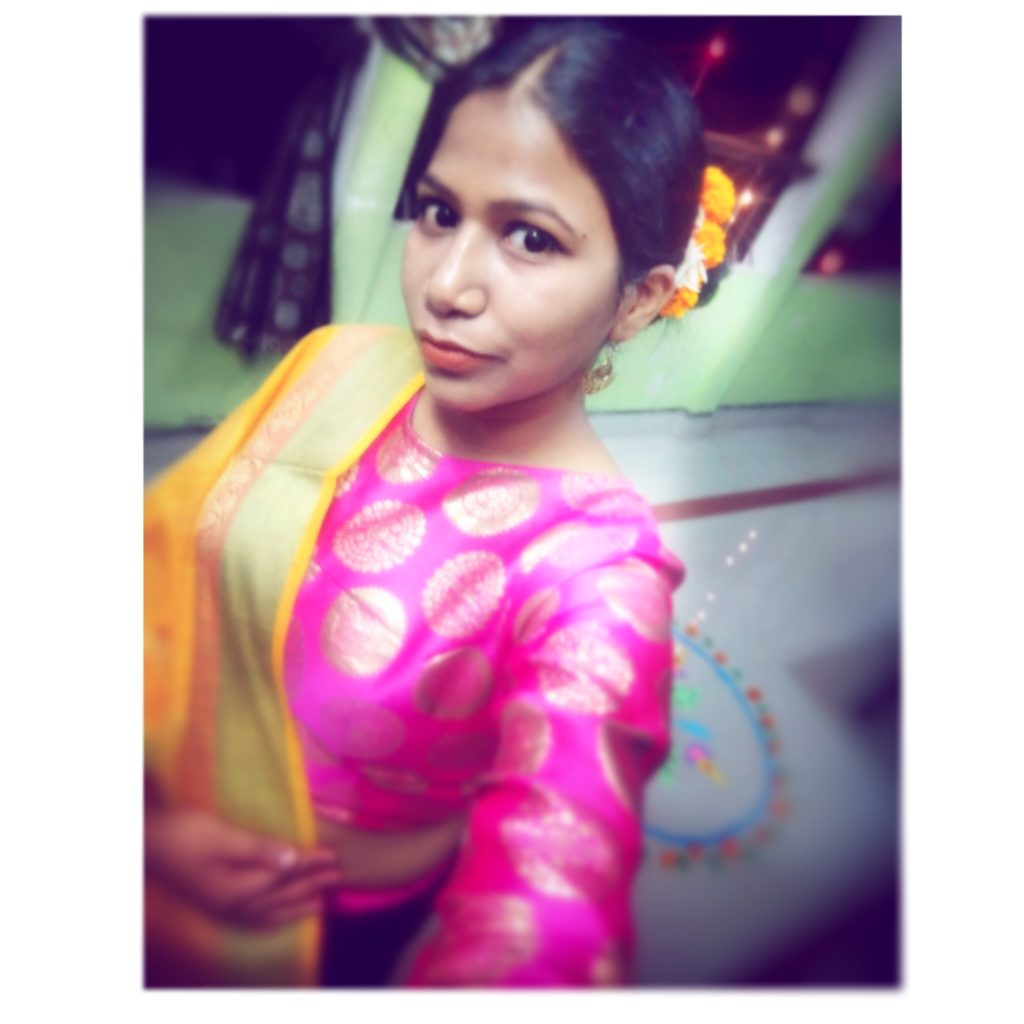 Sometimes we don't need to put effort to make a beautiful hairstyle or sometimes we don't have the choice to put lots of effort and time. We just want to ready quickly due to shortage of time.
Be happy! This hairstyle meet all the criteria and you can make it very quick.
How to make?
Do the front partition of your hair and apply the hair gel gently on both sides to give it to the perfect look.
Do the proper comb and take your hair in the backside and tie it with any transparent rubber band or anything else which is comfortable.
Roll up your hair in the circular direction and make a simple usual bun.
To give the perfect the elegant look to your bun roll bun with gajjra or any garland(Any flower of your choice).
Do the comb front the front to give it the perfect sleek bun look.
One of the most trending hairstyle of Bollywood and Hollywood.
How to make?
When it comes to the wet hair look, Don't need to be bothered. It's an effortless hairstyle. Just follow some steps to make it.
Don't skimp out on applying some product. Take a generous helping of hair gel or you can use Aloe-vera gel and work it through your locks, starting at your roots. Start with a dollop of hair gel, but feel free to add more as you go to really amp up "wet" look.
Most popular and super cool hairstyle for summer, Every girl's favorite hairstyle.
How to create?
This half–bun hairstyle is so sleek, it's actually shocking how easy it is. Section the top of your hair and loosely smooth it straight back toward the middle of your head. Then, tightly twist the ends into a bun and secure it with a cute-ass hairpin. It looks damn cute and elegant with any of the dress either western or traditional one.
Are you going for lunch or an office party or job interview? This hairstyle is the perfect suit for all occasions.
This simple hairstyle makes you look and feel good instantly. Just follow the simple steps to do it:
Do the front small partition of your hair.
divided your hair in two parts and tie the second portion with clutch or something else.
Take the upward portion and make the usual french braids in both the sides and secure it with bobby pins.
Take back the whole hair and tie it with the rubber band.
Re-open the second portion freely. Here we done!
Breezy Crown Braid Hairstyle is the best hairstyle for Summer. It's a super cool and conformable hairstyle. Crown braid is your best headband. It adds statement texture to your updo that is seen from every side. You may opt for a neat tight braid or go for a chunky and messy fishtail. Both updos and a half up styles look stunning with headband braids.
How to create?
This hairstyle is very easy to make. You need to do some simple steps:
Firstly do the small front partition. then divided your hair in two parts.
Make the simple french braids in both the sides.
Instead of wrapping around just above your hairline like a usual crown braid, this one is positioned higher up on your head. It's sort of a mix between an elaborate bun and a crown braid. It's created the same way as every other crown braid, just braid closer to the crown.
Take the small section from your ear and leave it free from both the sides.
To fix it properly and look good stretch your braid slowly & gently and use hairspray to fix it in a good manner.
Pages: 1 2